The National Land Information Service of Local Government Information House, London, has kindly provided the following press release regarding electronic search modernisation of the CON29 'Enquiries of Local Authority' conveyancing form. Please review this important information to prevent errors in conveyancing.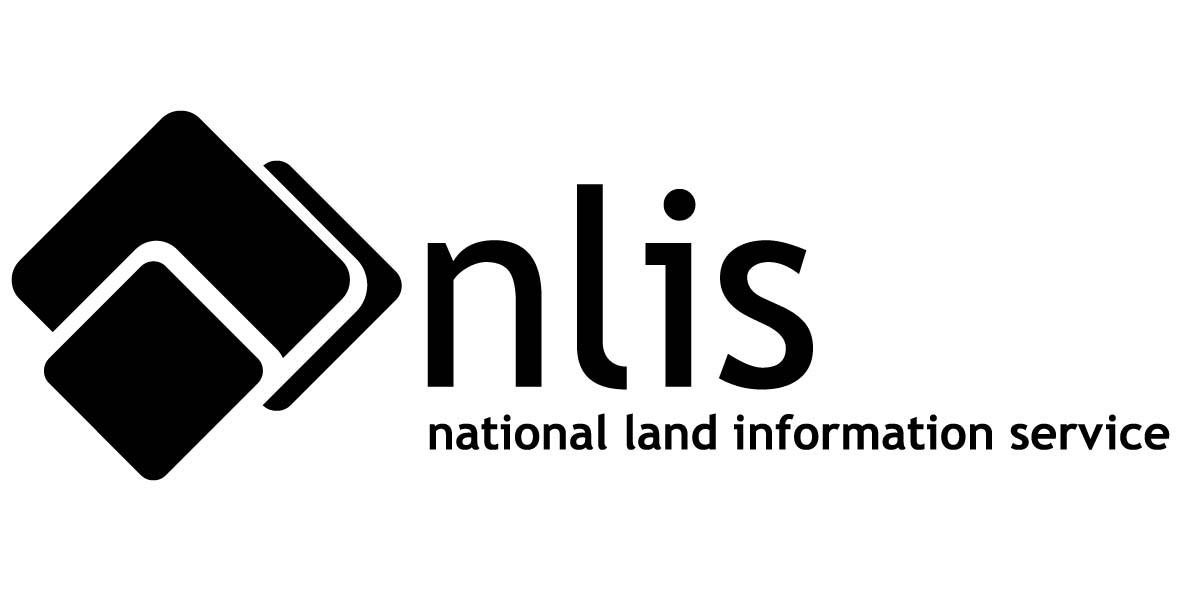 The National Land Information Service (NLIS) provides one-stop access to all land and property information throughout England and Wales

Press Release

28 June 2002

Most Used Legal Form (CON 29) Modernised For Electronic Use

On 1 July 2002 new 'CON 29 Enquiries of Local Authority' forms replace the current Con 29, which practitioners use in all conveyancing transactions. The new simpler forms have been developed, with the help of NLIS, to make electronic searches easier, and faster.


Electronic versions of the new forms will be available through NLIS channels (the retailers of NLIS services) from 1 July.

Preparatory work started at the beginning of the year, and throughout May and June successful testing with local authorities has taken place.

Practitioners will see that the new forms ask for a National Land & Property Gazetteer, Unique Property Reference Number (NLPG UPRN). This enables faster searches, as well as greater certainty with results. The NLIS channels will identify this number for conveyancers, as part of their on-screen service. This is one of many reasons that makes searching through an NLIS channel easier.

There's also a new simpler way of charging for searches. We've therefore developed a database of all fees for every search question listed for each authority - sometimes twice over if fees for residential and commercial enquiries differ. This new fees catalogue enables NLIS channels to quickly work out the right fees for practitioners.

Jan Boothroyd, a member of the working group that developed the new forms, said:
"The new forms are designed to be more user friendly - in fact Part 1 is constructed so that from question 3 onwards, a solicitor is looking for 'no' answers. Any 'yes' replies should result in a further enquiry being made. This makes the form easier to read, and is particularly helpful if the lawyer is working online. Also, since NLIS channels can supply the location plan now needed with Part 1, practitioners can leave that to NLIS, which should save them time."
NLIS Grows From Strength To Strength - 100,000 E-searches Done

Recently, NLIS completed its 100,000th search. This is confirmation that the profession trusts NLIS, and has embraced electronic searching.
In March NLIS was processing over 1,000 searches electronically each week - some as quickly as in 2 minutes. By mid-April it was estimated that about 5% of all searches were being made through NLIS channels, and 10% of all searches are expected to be through NLIS in July. Currently NLIS is handling over 2000 searches a week.
NLIS is doubling its business every two to three months.
NOTES FOR EDITORS
1. Details about NLIS, and information on it's growth, can be obtained from Pete Sizer (petesizer@nlis.org.uk), NLIS Central Government Coordinator, on 01752 873225.

2. Jan Boothroyd (janboothroyd@nlis.org.uk), NLIS Local Government Coordinator, is available for interview by prior arrangement.
3. NLIS is a national service delivered locally.
The National Land Information Service was established in 2001 and is a dynamic e-government service, with complete coverage of England and Wales. NLIS is an example of joined-up government (local and central), inter-agency cooperation and public-private-partnership (PPP).
NLIS provides one-stop access to all land and property related information throughout England and Wales. It reduces the time-consuming and painstaking process of land and property searches into a simple, on-screen routine, taking less than an hour -­ rather than a week or more under the old scheme. NLIS is helping transform the whole process of property transfer, and is the start of e-conveyancing.
Local government modernisation targets include automation of local land charges by 2003.
4. Websites
The NLIS website is at: www.nlis.org.uk
The NLIS channels are:
NLIS Searchflow: www.searchflow.co.uk

TM NLIS Search: www.tmproperty.co.uk

Transaction Online: www.transaction-online.co.uk
The NLPG website is at: www.nlpg.org.uk

ENQUIRIES ABOUT THIS PRESS NOTICE

Please call Stephen Honey, NLIS Consultant, on 01395 268458 (mobile 07798-521849, or e-mail him at: s.a.honey@btinternet.com or
Carol Capper, NLIS Marketing Coordinator, on 01264 392087 (mobile 07881- 623979) or e-mail her at: c_capper@nlis.org.uk
NLIS DETAILS
National Land Information Service, Local Government Information House Ltd., Layden House, 2nd Floor, 76-86 Turnmill Street, London EC1M 5LG Phone 020-7296 6600 Fax 020-7296 6860. Web site: www.nlis.org.uk